BAILER HIRE
Bailers, or Bailors, or Balers. Some people call these Suckimotos. Not sure why? They are all Suction Bailers.
Suction Bailers are used for sucking water out of a hole very fast, and are used with cranes for large diameter holes most of the time. They have a piston inside and a rubber flange and gates or another piston at the bottom.
We have Suction Bailers available in several diameters. 1200mm is the largest 405mm is the smallest.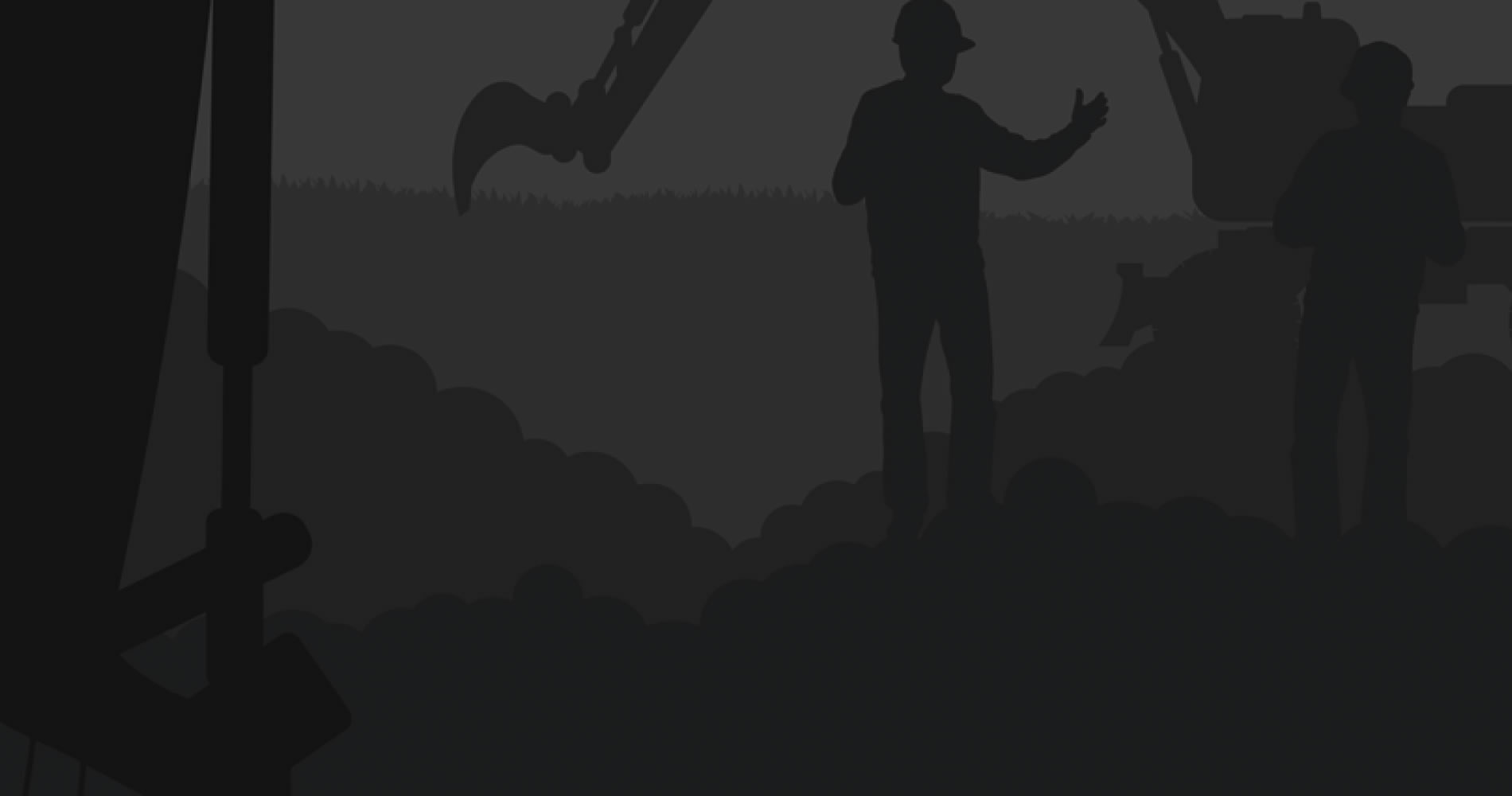 ---
MANUKAU BRANCH
15 Mana Place Wiri Auckland 2104

0800 44 73 48

(0800 HIRE IT)

09 274 0242 (Support Office)
NORTH SHORE BRANCH
17 Kahikatea Flat Road Dairy Flat 0794

0800 44 73 48

(0800 HIRE IT)

09 274 0242 (Support Office)