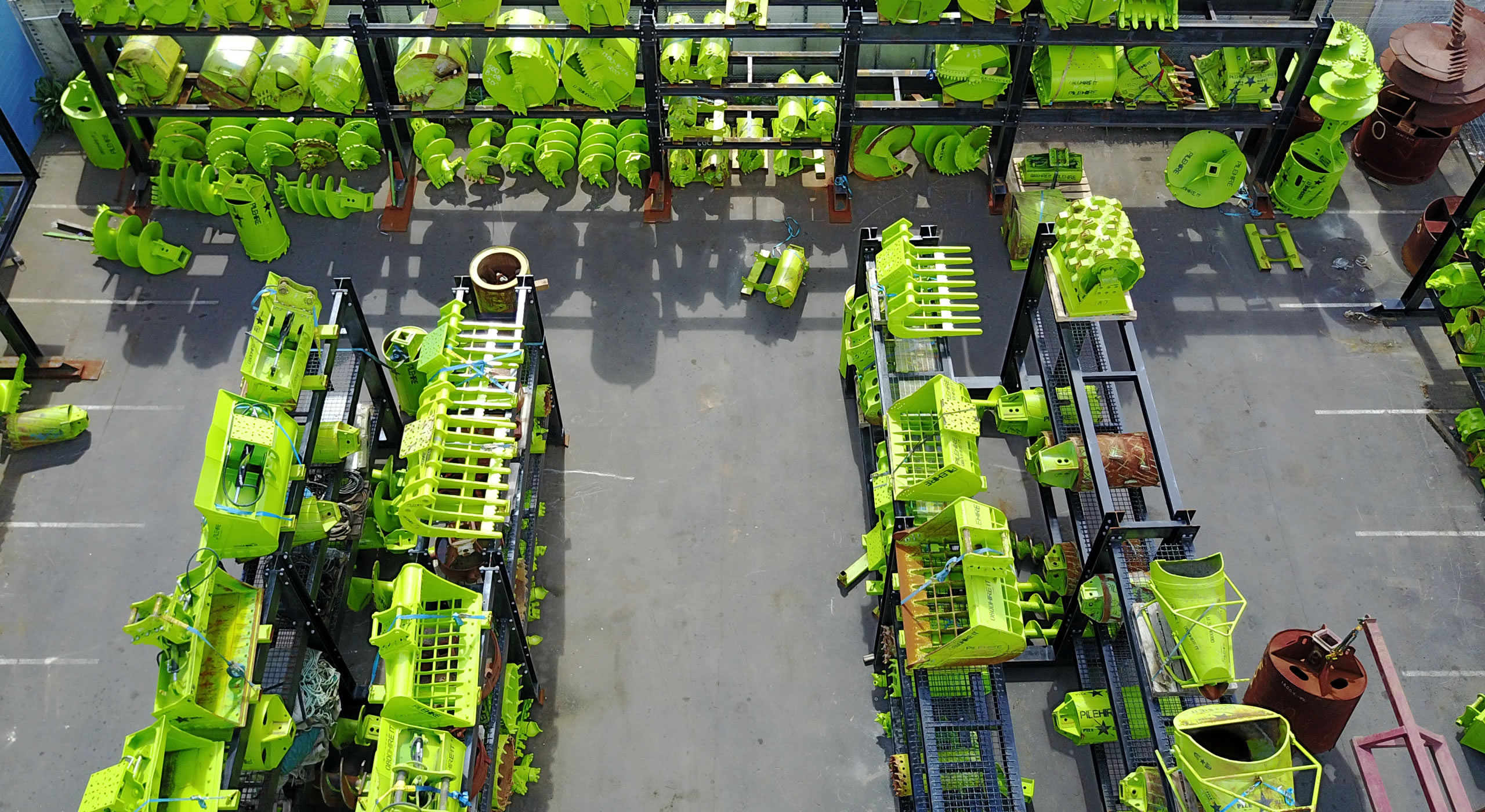 2021 Video & Photo Competition
Capture Our Gear In Action & Be Into Win !
$1,000 for the best Video
$500 for the best Photo
Latest Updates

Pile hire gear working hard at Sylvia Park! 38m deep 1.2m dia holes, tremie poured!
Move over boys I'm coming through 😂🤭
Augering holes and putting up poles with grapple and auger gear we brought from pile hire
What sort of photo you looking for ?
Pile breakdown of pier b Mt Maunganui good ole drum cutter getting it done
Leah Bowen sis do this ❤️
Paul Leeming Shayne Avery Rebbekah Roberts
Load more