BUCKET HIRE
Pilehire have heavy duty to light industrial Cleaning, Muck Out, Drilling and Rock Buckets.
All Pilehire Buckets are purposely designed and built to be robust and reliable.
---
Common Bucket Problems:
It opens in the hole.
It sucks in the sides of the hole.
It's too slow or not drilling.
It's too big for the hole.
The hole is collapsing.
You need an extra man on the ground.
It's inefficient.
It's not strong enough, failing, tearing in half, bending, breaking or bits are falling off it.
It's wrong for the type of job you need.
Smart Bucket Solution:
Simply tell us:
Your hole size
Your ground condition

Dirt
Clay
Soft rock
Hard rock

Your machine specs
Bucket length you require
Done. Problem solved!
Bucket Specs:
Types include:

Cleaning, muck out bucket (to complement augers on wet sites).

Gated.
Swivel.
Drilling bucket.
Clay bucket.
Rock bucket.

Round.
Flat backed (to relieve suction).

Sizes range from 300mm to 1800mm diameter.
Kelly box sizes range from 50mm to 200mm.

Hex, round and square drives.

Releases:

Auto release for drill rigs.
Manual release for a drill head and machines with no striker plates.

Weights range from 20kg to 3 tonne.
Suits ground conditions:

Bentonite
Clay
Dirt
Hard rock
Mud
Polymer
Soft rock

Can be adapted to suit any machine.
Are fully reinforced for greater drilling power, durability and reduced fuel consumption.
Are rigorously maintained, repaired & serviced to be strong, durable and efficient.
Are available for immediate hire nationwide.
9 Key Reasons To Use Our Bucket:
We're the ONLY drilling and piling hire company in NZ that offers such a large variety of options, sizes, power and capabilities.
We're the MOST experienced in manufacturing heavy duty drilling equipment.
We manufacture, modify and repair fully reinforced, heavy duty to light industrial buckets (for greater durability).
We don't want our buckets to fail, so they're rigorously maintained.
We've adaptors available to suit all machines.
We'll hire you a replacement bucket while we repair yours.
We ensure that our repaired buckets are always made better than they were before.
We're experienced in developing 'out of the box' requests.
They're available for immediate hire nationwide (short or long term).
7 Key Reasons To Hire A Bucket:
No capital outlay, depreciation or storage costs.
Increased productively, as you get the exact bucket you need.
Greater budgeting and cost control, as the amount on invoice is the only cost to pay.
Greater ease to on-charge the cost to your client.
No spare parts, maintenance or mechanical costs (note you are liable for damages).
Less concerns about breakages, due to meticulous manufacturing & maintenance control.
Instant access to a wide variety of options, sizes, power and capabilities.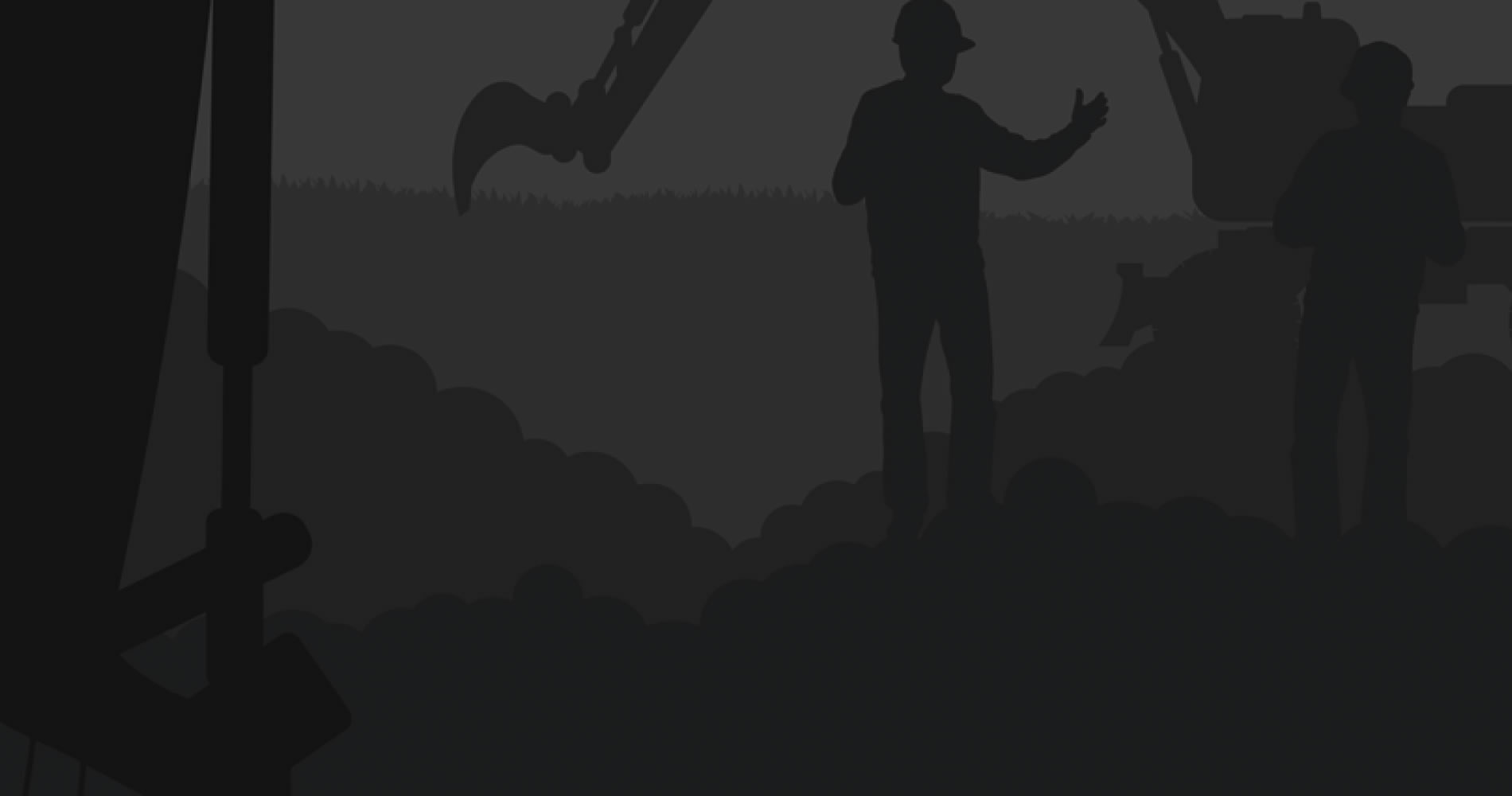 ---
MANUKAU BRANCH
15 Mana Place Wiri Auckland 2104

0800 44 73 48

(0800 HIRE IT)

09 274 0242 (Support Office)
NORTH SHORE BRANCH
17 Kahikatea Flat Road Dairy Flat 0794

0800 44 73 48

(0800 HIRE IT)

09 274 0242 (Support Office)